Creating these designs can be a bit tricky, though, so follow these steps:
Download the correct size Photoshop guides for our postcards and/or folding cards

(Foil can only be on one side of a card, but you can have a two-sided press printed design)

Once you've designed your card, decide which layers are going to be printed as foil. These layers can be anything, text, outlines, etc.


There can be up to 1/16" of shifting while printing. If you use foil to border your image, make sure the image layer and foil layer overlap some to eliminate any concern of gapping
Anything you want printed as foil must be SOLID BLACK. NO GRADIENTS. You will be able to select your foil color in ACI Flex.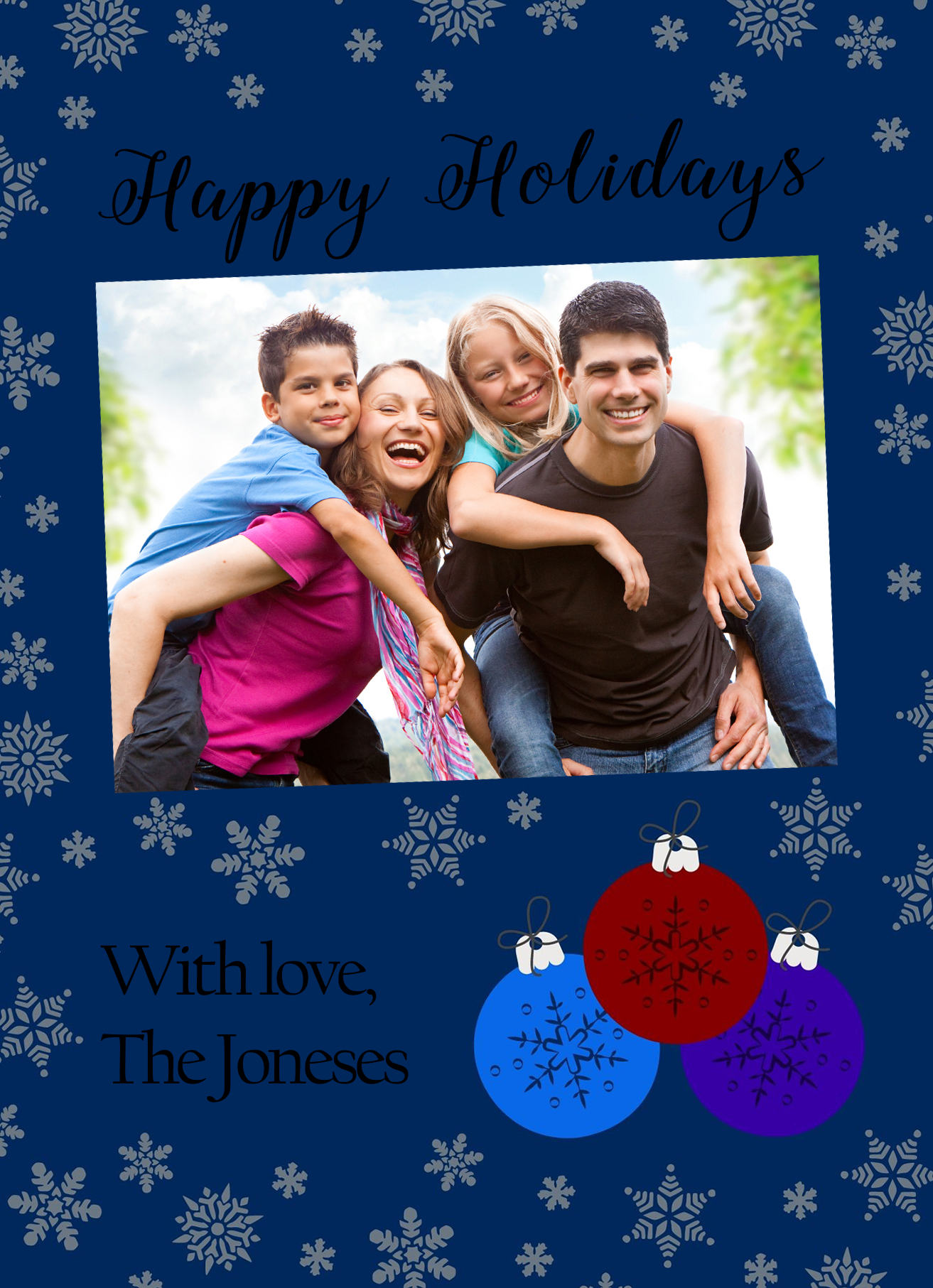 When you are ready to save your JPEGs, turn off all the layers you want to be in foil and save your JPEG for the press-printed part of the design.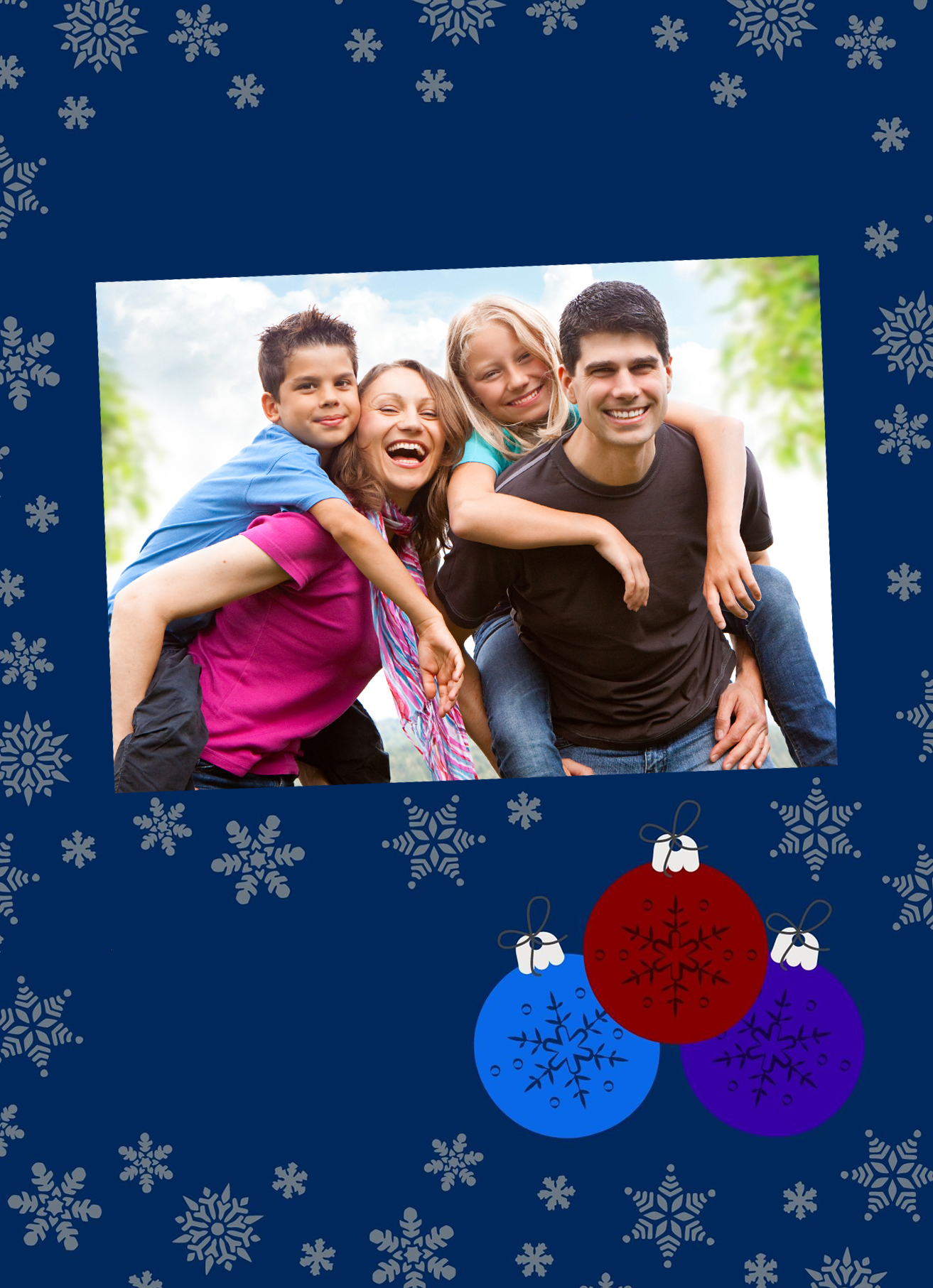 Next, turn on the foil layers
Turn off all of the press printed layers of the design.
Save your JPEG for the foil.
The background color must be PURE WHITE, #ffffff. Anything else, and your foil will not turn out.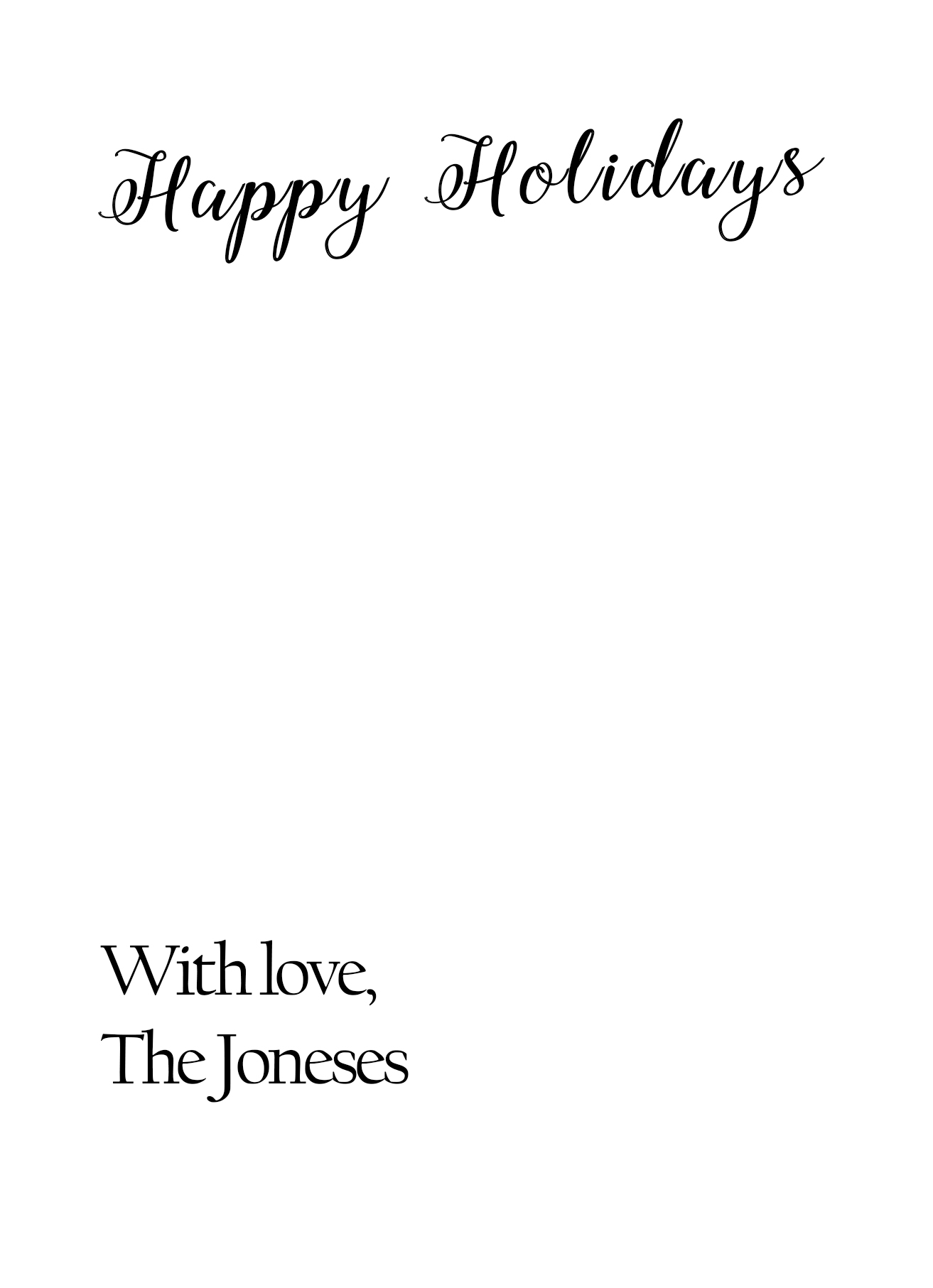 Upload your design in Flex. Select your foil color, back style, any color upgrades, envelopes, corner type, and coating.